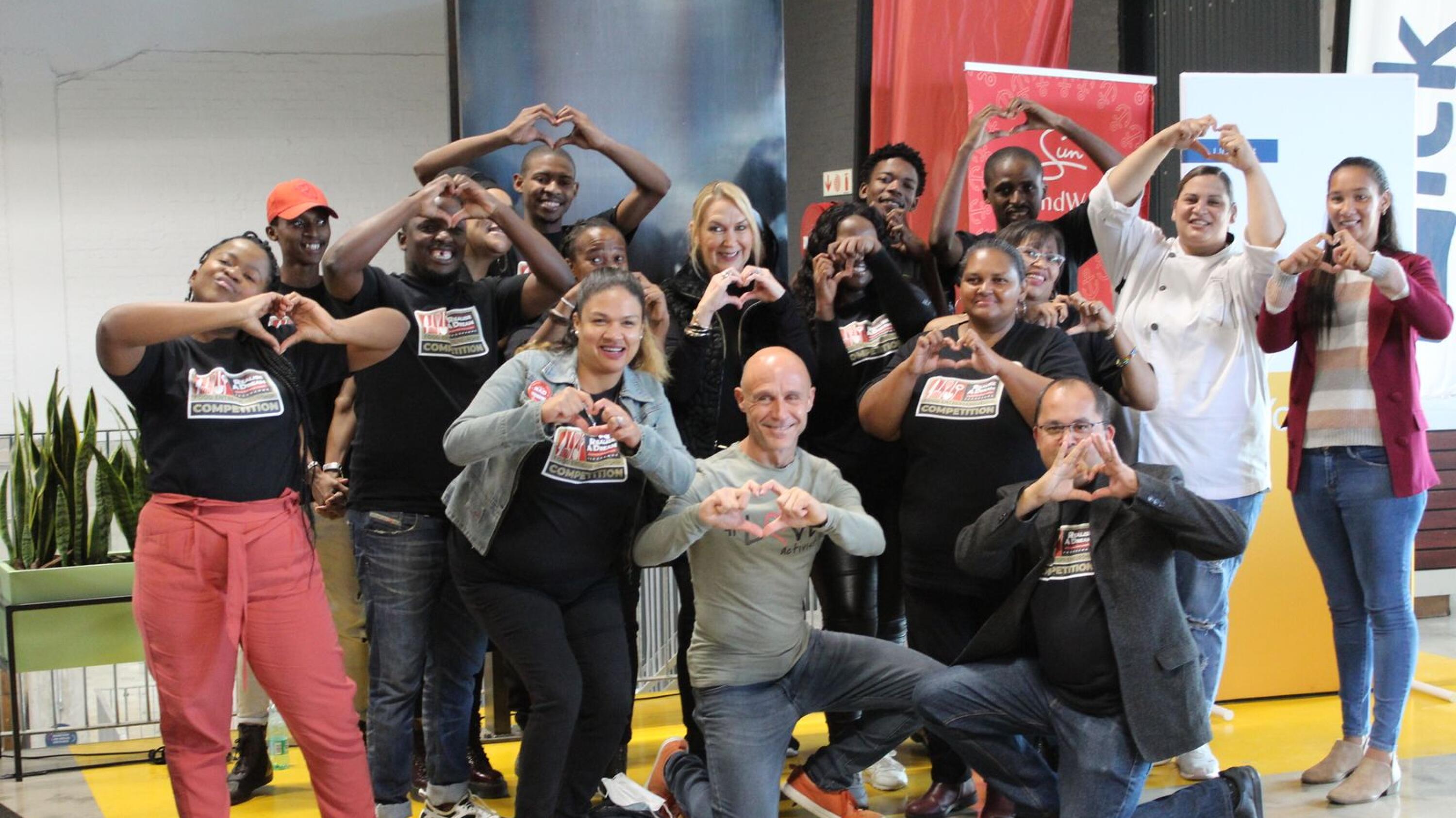 Four food entrepreneurs were announced as the winners of the Realise A Dream (RAD) competition in a prize-giving ceremony at Maker's Landing at the Cruise Terminal on Friday May 20.
RAD, established by city centre-based food programme Ladles of Love, had its first competition in 2021, aimed at enabling food entrepreneurs to sustain and expand their enterprises.
This year, the RAD competition expanded to include four more categories – baking and confectionery; food products or processing; food service or eatery; and farming produce or husbandry.
The competition was hosted at Makers Landing over eight days, which culminated in the prize-giving on Friday and the announcement of the four winners – one in each category.
The winners were Nolizwe Faith Sotondoshe of Nande's Kitchen for the food service or eatery ; Bukho Dem of B'Somebody in the food products or processing category; Ncumisa Makabile of Dawana Fresh Produce for the farming produce or husbandry category; and Lavona Cookson of Cookson House of Cakes won the baking and confectionery category.
Ms Sotondoshe, who is from Langa, said she was very excited when she was announced the winner. She said her business, Nande's Kitchen, also in Langa, is a catering business started in 2016, but also does social enterprise work in the community. She said the prizes will help with resources so that they can continue enriching young people through skills training and adopt a cause within communities. " I cannot wait to go share the news with my team!"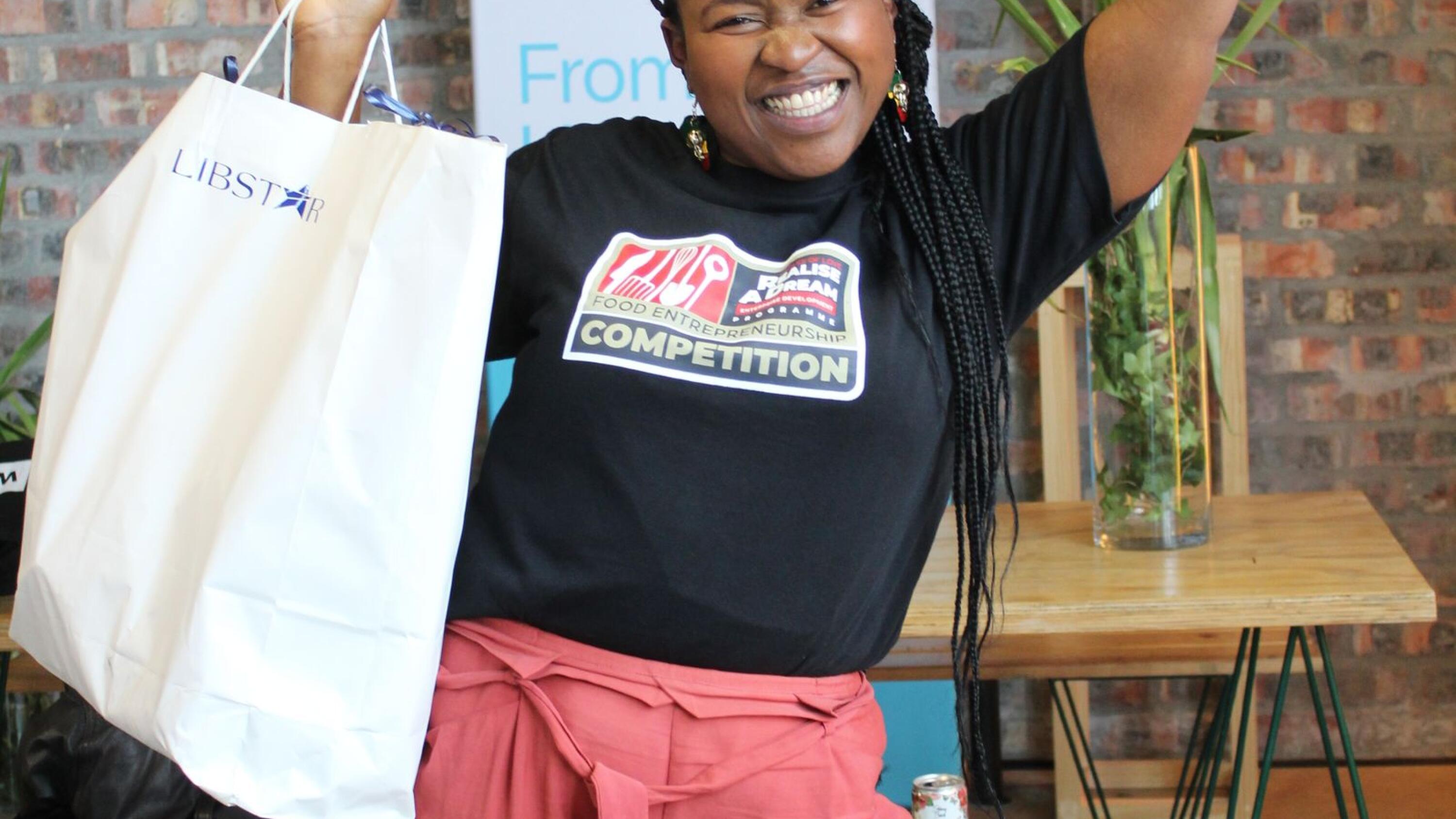 Ms Dem, from Plumstead, started B'Somebody, an online produce store in 2020 during the pandemic.
She started growing her own vegetables, which she then turned into a business. The store sources its produce from farmers in the Khayelitsha, Gugulethu and Philippi.
Ms Dem said she was excited to be announced as a winner. " I'm so happy to win! I've realised my dream! I can do this! I've learnt so much and with all this support, in 10 years' time I can be bigger and better!"
Ms Makabile, a farmer from Khayelitsha, is the owner of Dawana Fresh Produce, which she opened in 2020 when her catering business closed down due to the Covid-19 pandemic.
She said she had learnt so much from the competition, from mentors and from her fellow competitors that she could apply to take her business to the next level.
About winning, she said it is a dream come true. "I feel like this is the breakthrough that I was waiting for. All the hard work is paying off."
Miss Cookson, from Manenberg, wants to be known as the local community baker. She said her business needed to expand because her kitchen was too small and due to the pandemic, they could not continue producing treats.
Ms Cookson said since the competition, she had opened her mind alot more, and realised the importance of vision and mission.
"I was lost for words when they announced me as the winner, now I can enhance the kitchen!"
Ladles of Love founder Danny Dilberto said listening to the stories of the finalists and the hardships they work under, they were humbled by their dedication and commitment to do better for themselves and their communities.
"It is so easy to just give up when one hits a hurdle on their journey to their dreams but watching their expressions on their faces as they beam with pride, makes our RAD competition and training so much more special."
He said this year, they had tried to improve the competition by adding more categories, and having four winners. He said they had also opened up the competition to all age groups, whereas last year, they focused on youth.
"We also managed to get some runner-up prizes so we had more people we were able to support. I hope with that we really encourage them to move on and do stuff with their business."
He wished the business owners all the best for their futures, and said they were all winners.
To add a special touch, last year's winner, Thabiso Sechogela, from Mfuleni, who runs Kasi Cuisine, catered for the event on Friday.
Each of the four winners' prizes included enterprise logo designs sponsored by Over The Rainbow, Yoco Khumo card machines, Libstar food product hampers and a copy of Raymond Ackerman's book.
The winners also each received Libstar training and R10 000 food product vouchers, Sun GrandWest Capex valued at R25 000 plus aseven- month mentorship training, Nexia-SAB&T Entrepreneurship Business Service consultancy for 12 months, and Fahrenheit220 personalised uniforms.
The winning Agripreneur received specialist training of her choice to the value of R50 000 from Pick n Pay, and the runner-ups in each category also received admission to the seven-month mentorship training.
For more information about RAD, or to support the programme, visit www.ladlesoflove.org.za