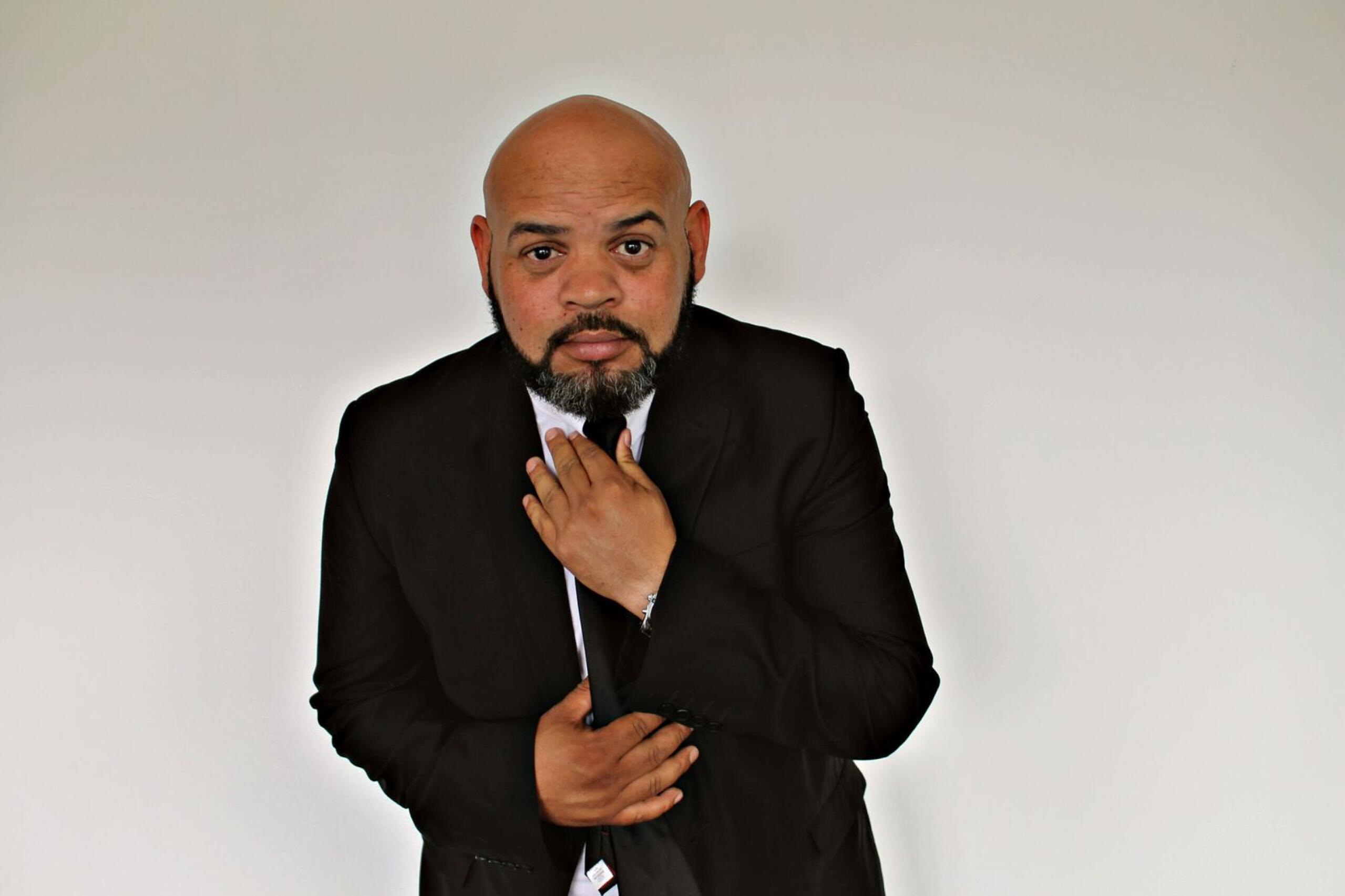 After a two-year break due to Covid-19, the Jive Cape Town Funny Festival will be back the Baxter Theatre this winter. And this year the festival has a new print media partner – Cape Community Media, which publishes this local news website and its sister sites.
Every night, from Monday June 6 until Sunday July 3, the Baxter will host local and international comedians, including Cape Town's own Carl Weber, Ismail Moses and Charlene Petersen, Gauteng's Sifiso Nene and Tats Nkonzo, Japan's Yosuke Ikeda, Canada's super puppeteers, Cabaret Decadanse and Britain's Got Talent finalist, Graeme Mathews. Master of ceremonies will be South African comic and actor Alan Committie.
"The City of Cape Town has been a proud supporter of the Cape Town Funny Festival for the last decade and it is exciting to see its return this year after a two-year Covid hiatus. Events like the Funny Festival are important to Cape Town, for bringing people together, for the development of creative talent and for putting our city on the global stage. We're thrilled to welcome the many talented comics who will be on stage and we wish them all a wonderful time as they bring laughter to their audiences," says Mayor Geordin Hill-Lewis.
Over the years, the Funny Festival has discovered, developed and showcased new talent and now has created The Jive Funny Championships which will be held during May at the Canal Walk Theatre. It is organised by comedy entrepreneur, Yaaseen Barnes, himself a winner of the project in 2014. The winner gets to perform on the Funny Festival stage.
"This competition is very close to my heart as it was the stepping stone for my own career and now I get to be part of the opportunity for someone else. We're not only looking for someone who is funny but also someone who has the potential to make a career out of stand-up comedy," says Barnes.
Entries are open until Sunday May 1. A shortlist of 50 aspirant comics will be screened on Saturday May 7, and then placed in four semi- finals, all held at the Canal Walk Theatre. The finals, at which the winner will be selected, take place on Saturday June 4, two days before the Funny Festival opens for its month-long run. To enter, go to: https://jivefunnychampionship.co.za/
Festival tickets are available through webtickets.co.za and generous discounts are offered for group discounts of more than 10.
For more details go to www.funnyfestival.co.za or follow the festival on Facebook @capetownfunnyfestival or Instagram at @capetownfunnyfestival.