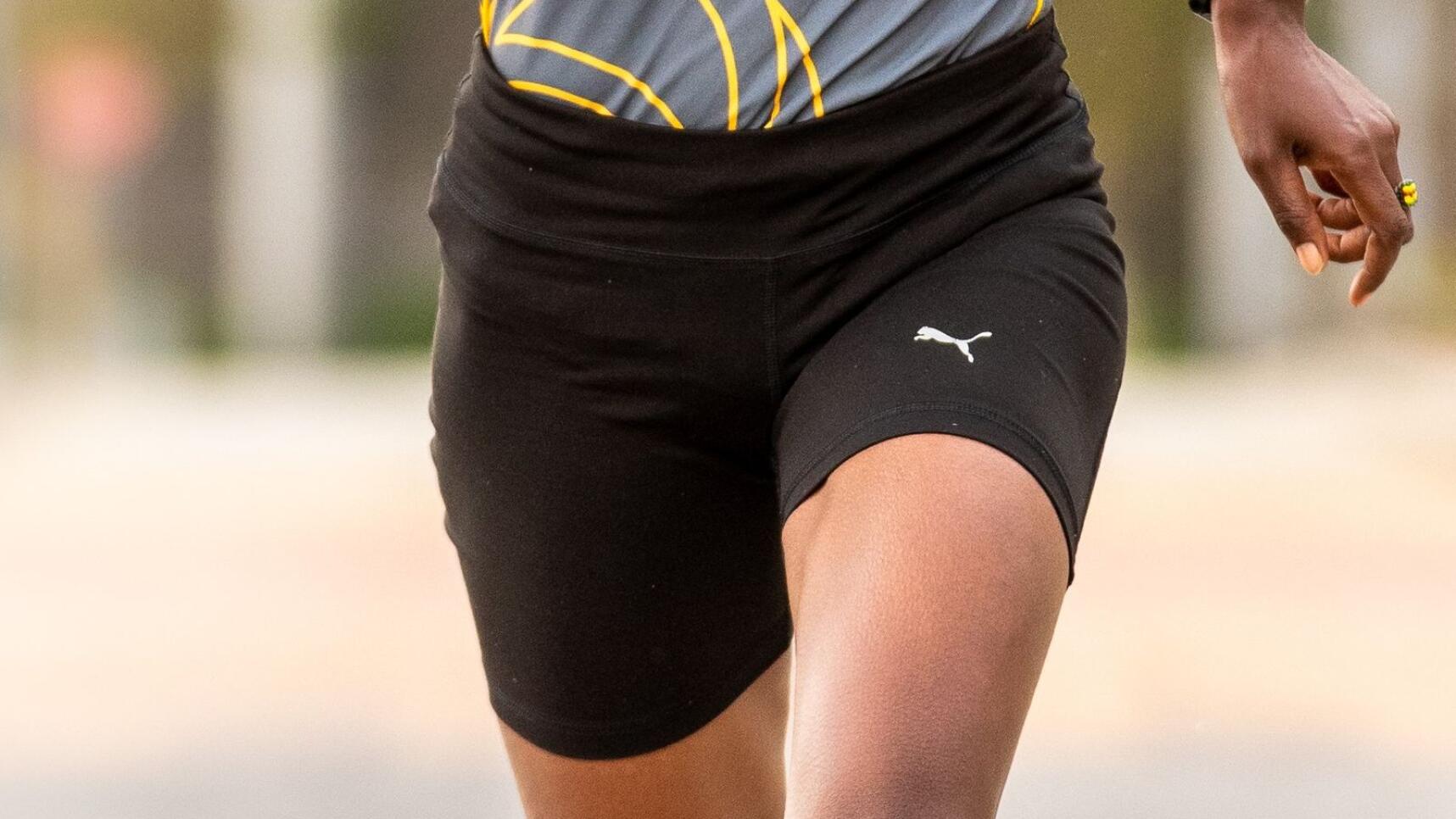 Thousands of runners from across the Western Cape and their supporters are expected to make their way to Langa on Freedom Day to participate in a race through Cape Town's oldest township, in celebration of this significant public holiday.
Freedom Day will be marked tomorrow, Wednesday April 27.
The inaugural Retail Capital Langa Run for Freedom will kick off at the Langa Sports Stadium in Bitterhout Avenue at 7.15am when runners will make their way through the streets of Langa to the finish line. The route, which winds down Washington street – the oldest in the township – is designed to take runners past some of the township's well-known landmarks, among them Brenda Fassie's house on Makana Circle.
The race is accessible to runners of all fitness levels and includes a 10km run for participating clubs and professional athletes, and also a 6km option for non-professional runners.
Online entry has closed, but participants can also register at the venue on race day, from 5am to 7am. Entry fees range from R50 to R120 for the 10km run and from R20 to R30 for the 6km run.