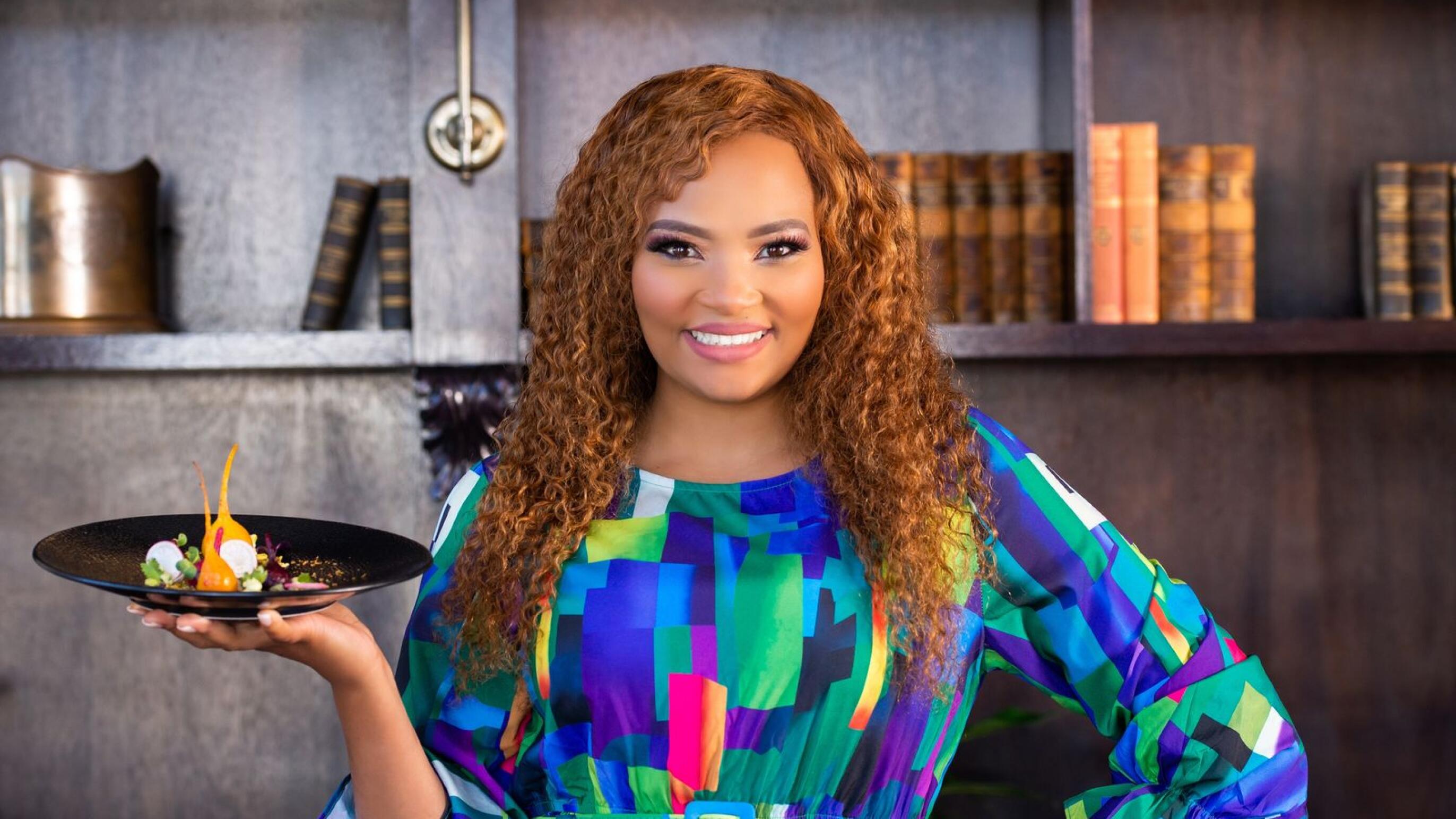 SIBA The Restaurant, opened at the Table Bay Hotel by celebrity chef Siba Mtongana, has been named Cape Town's Most Exclusive Fine Dining experience for 2023 in the United Kingdom's LUX Life Magazine awards.
The UK-based awards, now in its seventh year, aim to put a spotlight on the some of best restaurants and bars around the world.
"The restaurant business is hard, with different challenges and dynamics each day. We couldn't have achieved this award without our amazing and talented Front of House team as well as the engine – our chefs in the back, our support team at The Siba Co Group, our landlords at The Table Bay Hotel and everyone else who believed in this crazy dream," Ms Mtongana said.
The chef also paid tribute to "our beloved guests who travel constantly across the country and from outside the country to dine with us which keeps our fires burning".
The restaurant – Ms Mtongana's first venture in the hospitality industry – was opened in 2021 during the peak of the Covid-19 pandemic. However, the fine-dining establishment has managed to bag a number of local awards and was recognised at last year's World Culinary Awards.
Ms Mtongana, who lives in Blouberg, decided to open a restaurant as an extension of her home. Her cooking show, Siba's Table, on DStv's Food Network, was made in her home and gives viewers a look into her life as she prepares different versions of South African inspired meals.
The dishes at the restaurant follow suit, creating fine-dining experiences with an African twist.
Other local winners included Pakwaan in Burgundy Estate, named Best Indian Restaurant 2023 and Italo's in Newlands, named Best Family-Run Restaurant 2023.
Meanwhile, SIBA The Restaurant's landlords, The Table Bay Hotel, has been ranked among the best in the world by British Airways Holidays, one of the United Kingdom's leading tour operators.
The British Airways Holidays Customer Excellence Awards are based on feedback from travellers who rate their hotel experience out of five stars across categories such as location, service and value for money.
The accolade also recognises facilities and customer experiences offered by hotels around the world.
The hotel's general manager Joanne Selby said the staff go to great lengths to make the guests' stay as perfect as possible, and pride themselves on exceeding their expectations. "We measure our success by the number of guests who keep returning because they loved every minute of their stay with us."
British Airways Holidays gathered over 67 000 independent reviews and has awarded 540 Customer Excellence Awards across the globe to recognise top-rated hotels for 2022.