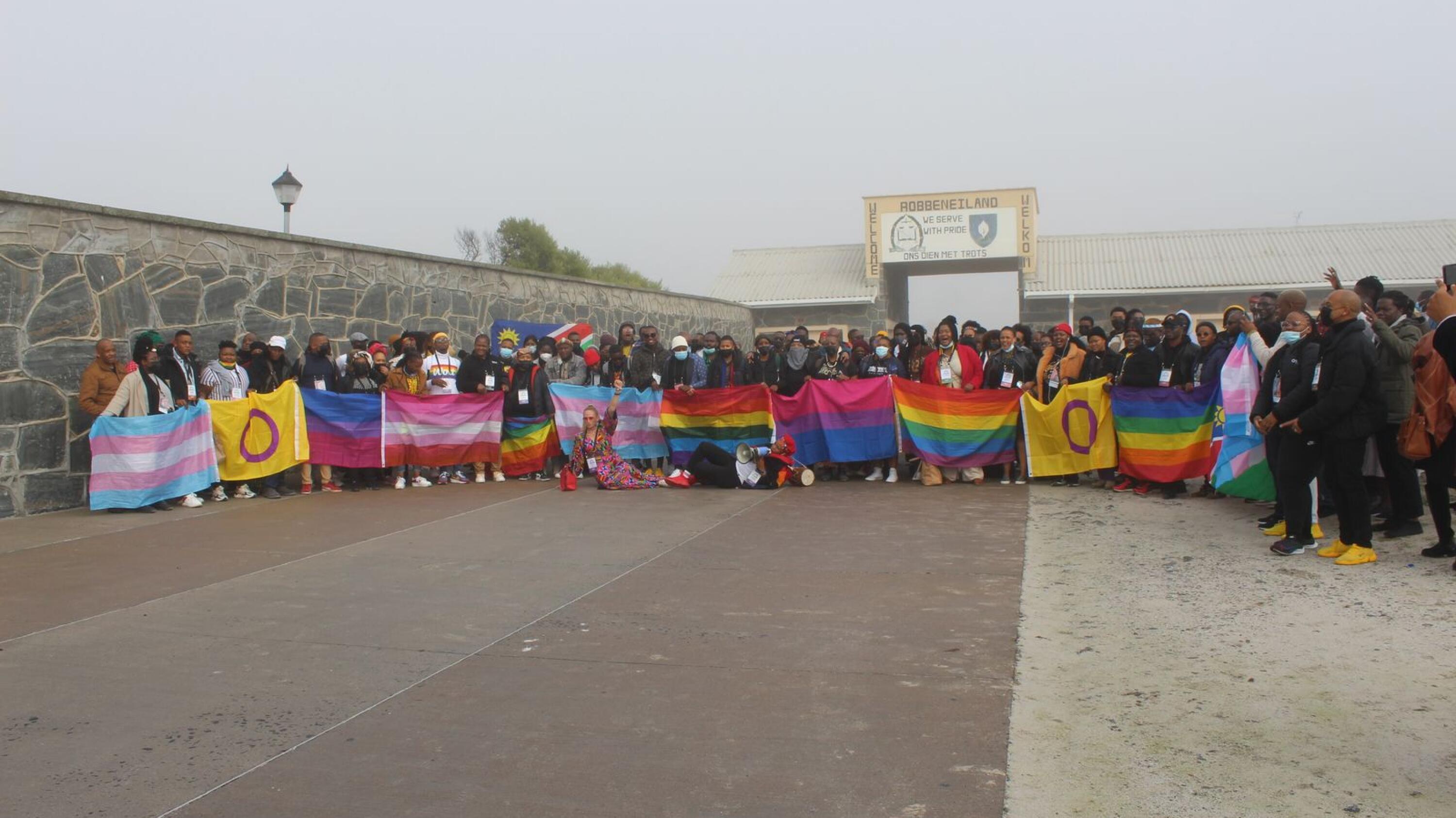 Robben Island Museum (RIM) celebrated Africa Day, marked annually on May 25, by hosting the members of the LGBTI community on the island.
Under the theme Rollbacks, Resilience, and Reinvention, the RIM had a collaborative exchange with LGBTI advocacy organisation, The Other Foundation.
The theme also fits in with RIM's economic recovery process.
Every two years, the foundation hosts a gathering of more than 200 LGBTI activists and allies from across the 13 southern African countries in which it works. This is a platform for the LGBTI activist community to analyse contextual changes and strategise together about how to advance the freedom, equality, safety, and inclusion of LGBTI people, their organisations, and their movement across southern Africa.
Neville Gabriel, CEO of The Other Foundation, said: "We believe that holding this year's kopano (translated as a family or community gathering to discuss an important issue) in Cape Town in partnership with Robben Island Museum, which is a symbol of the triumph of the human spirit over adversity, will further advance the struggle for the freedom, equality, recognition of human dignity, and social inclusion of LGBTI people."
RIM CEO, Abigail Thulare, said part of the revised business model is rooted in making RIM more accessible and inclusive to South Africans, but by extension, to all Africans. "Our resilience has been tested and in reinventing our offering, a collaboration with the LGBTI community breathes colour into that commitment of inclusivity and diversity in the experiences we create."