The art community is getting an opportunity to reconnect at the ninth edition of the Investec Cape Town Art Fair, taking place from today, Friday February 18, to Sunday February 20, at the Cape Town International Convention Centre (CTICC) and on the Artshell digital platform.
This will be the first hybrid model of the fair, combining the physical with the digital, and is themed Connect through Art from Africa and the World.
There will be over 100 exhibitors from Africa, the United Kingdom, India, Italy, and Belguim, among others, and the opportunity for interaction with curators and experts.
Laura Vincenti, director of Investec Cape Town Art Fair, is upbeat about the reconvened fair. "It's an understatement to say that the world of culture has shifted. The global pandemic has forced our experience of art to change and adapt and after an unusual social and emotional emptiness of two years due to the global lockdown, artists, exhibitors, their gallerists and dealers, but perhaps even more importantly, the art-loving public and collectors can look forward to an exhilarating experience once again."
The CapeTowner spoke to owners and managers of galleries in the city centre, who were equally excited to be back at the art fair after two years.
André Sales, co-owner of Clarke's Bookshop in Long Street, said when he heard the Investec Cape Town Art Fair was back, he was "filled with joy with all these people putting this together in the real world".
"We missed this and we've forgotten how it was to interact after two years of uncertainty during the pandemic."
Mr Sales said the art fair, which they were frequent exhibitors at, gives them a chance to show off their art book collection. "The focus (at the art fair) is on South African art and the bookshop specialises in South African books, with an extensive collection of art."
He said the two-year break gave them a chance to update their digital platforms and establish an online bookshop, however, Mr Sales said there's nothing quite as charming as visiting a bookstore. "The thing about a bookshop that you will never get online is finding some reading material you weren't looking for that is perfect for you."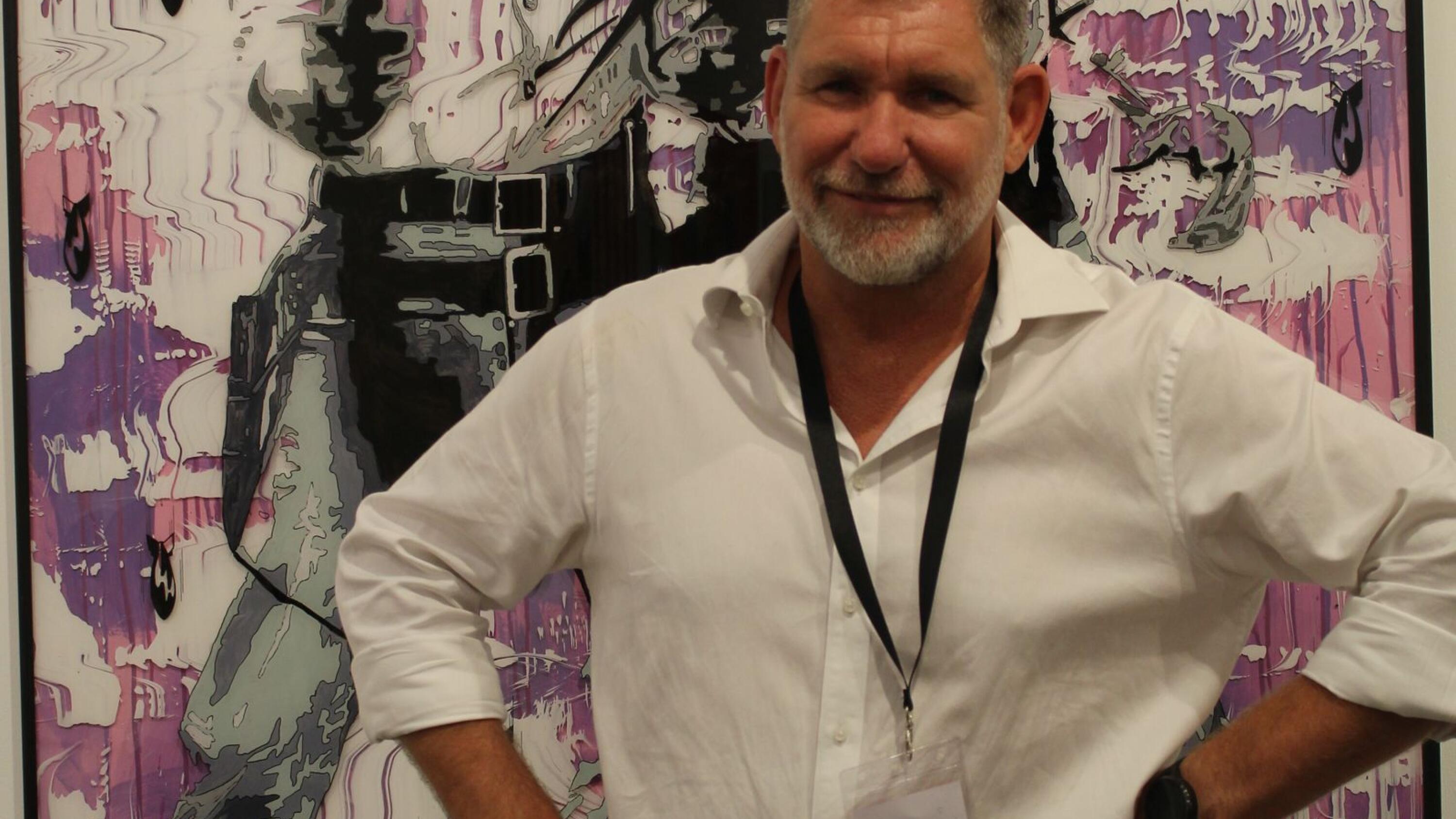 Charl Bezuidenhout, the owner of WorldArt gallery in Church Street, said the art fair was an important date on the calendar because people who love art can see art there, and it gives artists much-needed exposure. "We are lucky to have one this year."
He said while the pandemic was hard on the industry, it gave artists time to produce, and gave galleries time to reinvent themselves. "People could also shop online and we made better use of our social media… We kept on going and we had to survive without the art fair, but now it's back."
Georgia Stonehouse, the manager at 99 Loop gallery in Loop Street, said the art fair was bringing the interest back to galleries. "Over the last two years, we haven't seen anyone. It seems alive again and everyone's excited."
She said the city centre died a little during the lockdown, but things are picking up. "First Thursdays get busier every month. People are excited to be out again and seem to be ready for the new normal."
Owners of TheFourth in St George's Mall, Maybe Corpachi and Rodan Hart, said the art fair was a cultural platform that brings international and South African galleries together in the way that it becomes a cross pollination of ideas, and that was something they wanted to contribute to.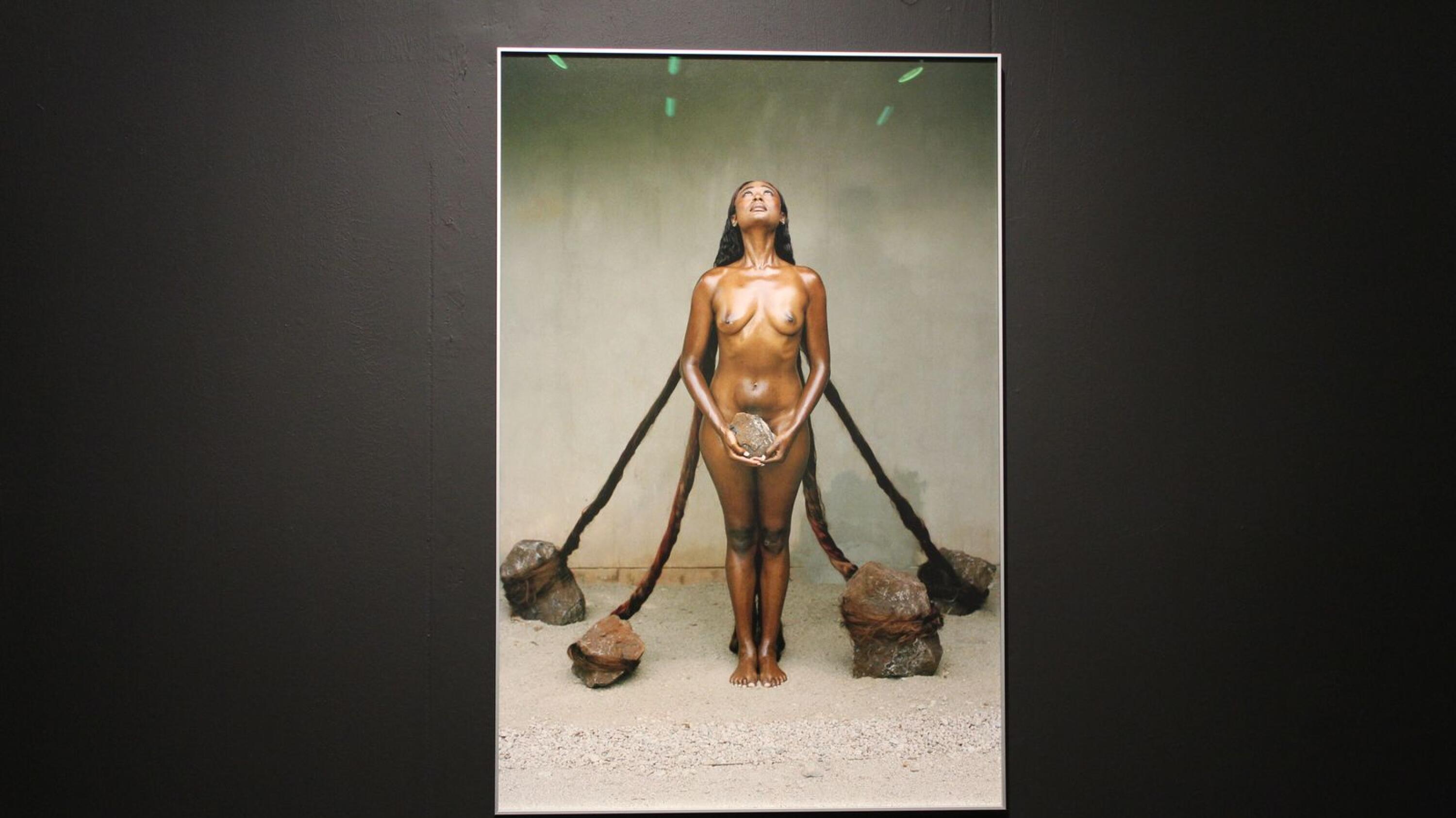 The hybrid art gallery and design showroom chose to showcase a new body of work, first shown at the art fair.
Mr Hart said while the art scene is well-suited for revival, with the proliferation of online marketing, one has to create an experience rather than a showroom. "Covid-19 has made things more experiential by nature, and galleries now have to create experiences."