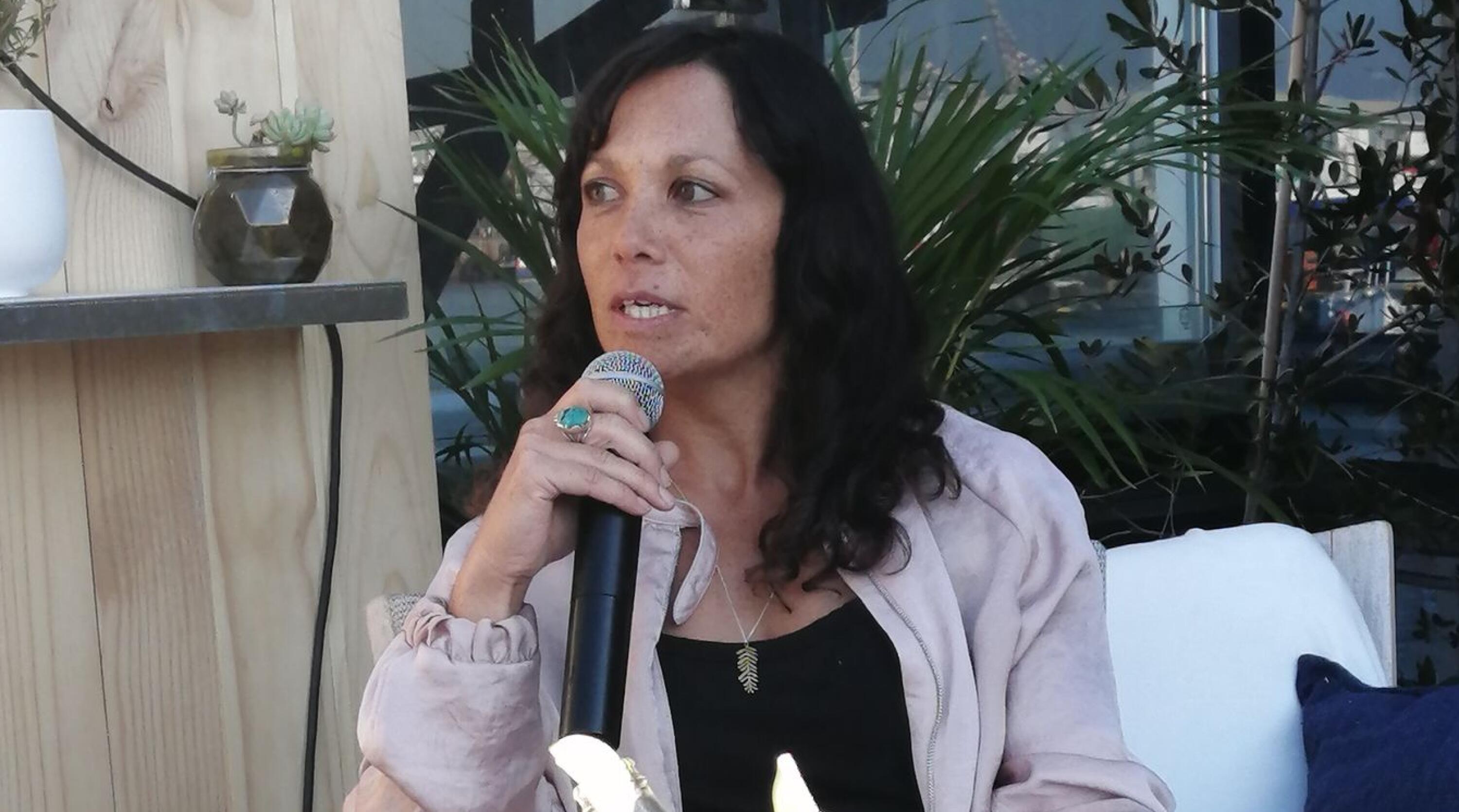 Two South Africans – one who is from Cape Town, have been chosen to star in a global digital content series, Free Range Humans.
The series, by Corona Studios, follows eight people who left their unfulfilling indoor lives to follow their passions and live an authentic life close to nature.
The launch of Free Range Humans took place at Harbour House at the Waterfront on Thursday. The launch also marked the last day of actor Clifford Young's time spent in a giant box at the amphitheatre.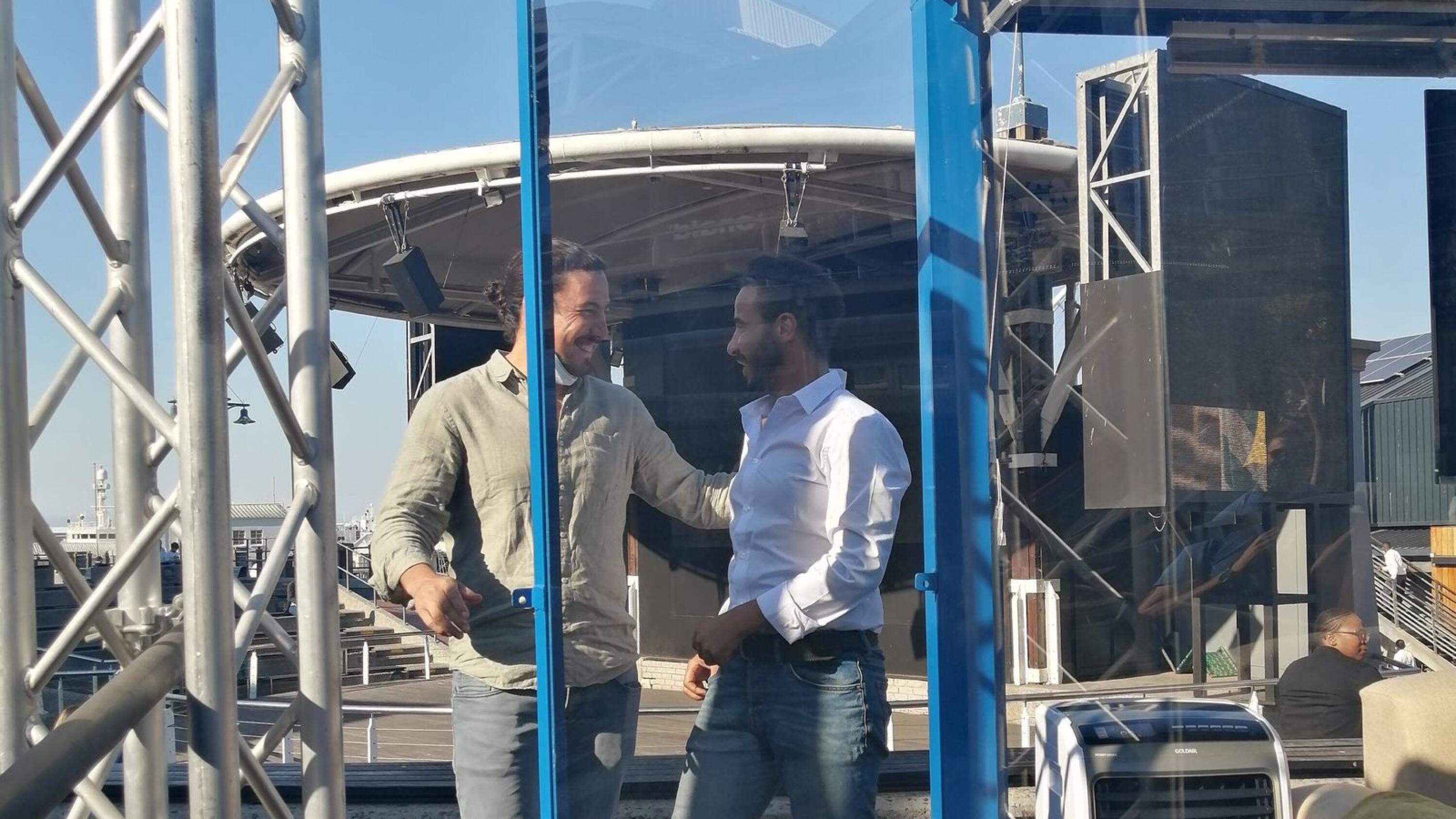 In the days leading up to the launch, Mr Young embarked on a six-day performance art project in which he spent 15 hours a day in a perspex box, symbolic of the caged reality of the modern human condition.
In Johannesburg, another two actors who did the same, were also released.
At the launch, Corona Africa head of marketing, Thomas Lawrence, said the idea for the series was inspired by the concept that humans spend 90% of their lives indoors.
"From home – in a cage – to the car – in a cage – and then at your desk, also in a cage. We thought it would be a good idea to inspire people to live a balanced lifestyle and enjoy some fresh air.
The team set out to cast 500 candidates, and eight were chosen for the series. In the light of Covid-19, the series was shot in different countries, and edited virtually.
Roushanna Gray, from Cape Point, was the only candidate from Cape Town chosen for the series.
Ms Gray, who went from food services to a forager, is now renowned for her unique sea foraging and cooking skills.
Originally from Muizenberg, Ms Gray worked in retail and then catering until she had made the transition to pursue her passion in the outdoors.
"I felt like I was constantly in a box – from home to the office and back. It came to a point (where I was just waiting for the) working day (to be) over."
She said she always had a passion for food and the outdoors, and used to grow vegetables in her garden, until a Japanese cyclist came to visit – as she explains in the episode.
Ms Gray said he introduced her to sea "vegetables" – seaweed and sea lettuce, and this sparked her interest.
Ms Gray now runs workshops incorporating her knowledge of wild food and getting people to experience the wild edible landscape.
She said while it was challenging breaking away from conventional lifestyle, it was rewarding to get to a point where she could live her passion. "It's an ongoing journey, and in nature, its a constant learning curve.
"It was a long, slow switch after I made the decision to take my hobby seriously, and it has been rewarding."
She said she was grateful for the opportunity to share her story, and to meet others with "extraordinary stories".
She said she had learnt so many lessons along the way, however, one that stuck by her was that "you find a lot of the answers you are looking for in nature".
"And… this journey showed me that anything is possible as long as you put the work in."
All eight episodes of Free Range Humans can be viewed on YouTube.