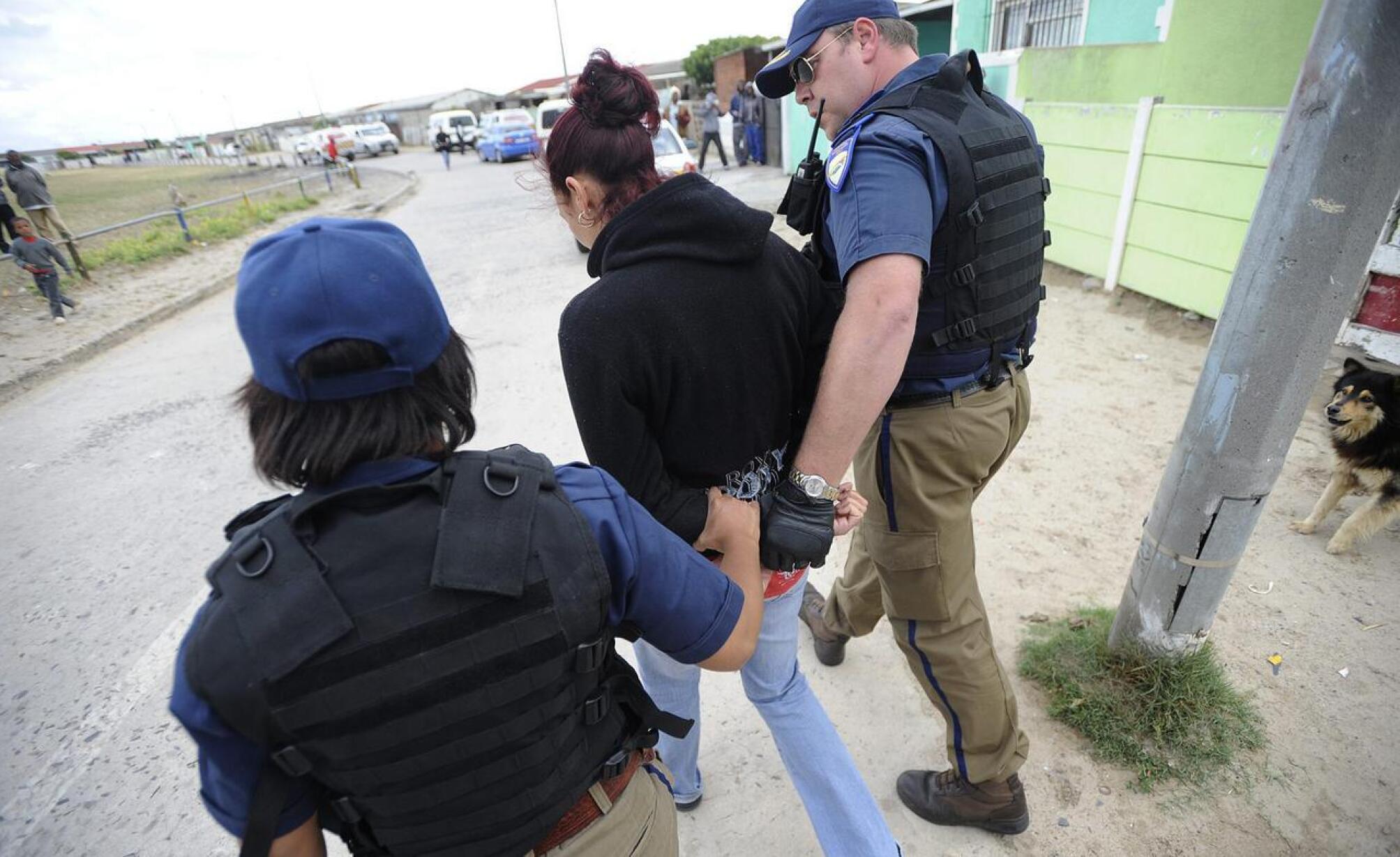 The City of Cape Town's Public Emergency Call Centre recorded a drop in calls over the New Year's weekend to 4 653 compared to the same period last year when 5 393 calls were recorded.
In addition, the law enforcement, Metro police and traffic services recorded 156 arrests in the past week compared to 75 during the same period last year.
The City's mayoral committee member for safety and security, JP Smith, said one year ago we had a 9pm curfew, and public amenities were closed so it is difficult to compare.
He said the drop in calls is interesting but the reasons are difficult to pinpoint. "I think one can reasonably assume that while many people took full advantage of the curfew being lifted, others played it safe and continued with their low-key festive season celebrations," said Mr Smith.
The City's law enforcement department made 70 arrests and issued 2 938 fines, while their traffic counterparts made 32 arrests, impounded 15 vehicles, 43 cellphones and issued 39 272 fines. Among those arrested were 25 motorists for driving under the influence of alcohol.
Mr Smith said a key indicator for the City over this period is alcohol confiscations from public spaces. The City's enforcement agencies have confiscated 8 699 bottles of alcohol this festive season, amounting to 4 786.66 litres. The bulk of the confiscations happened on the Day of Goodwill (Boxing Day), December 26, with 2 315 bottles compared to 601 the previous year. On New Year's Day there were 1 206 bottles confiscated compared to 43 last year.
In the past week, the City's Metro police department made 54 arrests and issued 1 837 fines for traffic and by-law transgressions.
In the early hours of Monday January 3, security company staff spotted a silver Renault Megane, used in a house robbery and alerted the City's Cyclops centre. CCTV operators located the vehicle in Sea Point and dispatched the Metro police Camera Response Unit and SAPS.
A high-speed chase ensued, and the vehicle was finally stopped at the corner of Jakes Gerwel Drive and Voortrekker Road in Goodwood. Four suspects were arrested – two of them were in possession of machetes.
On Saturday January 1 at 2.10am, a Metro police CCTV operator noticed three suspects kicking a man who was lying on the ground in Cape Town CBD. The Cape Town Central City Improvement District (CCID) responded to the scene to assist the victim.
Meanwhile, officers attached to the camera response unit were dispatched and apprehended two suspects for assault with intent to do grievous bodily harm.